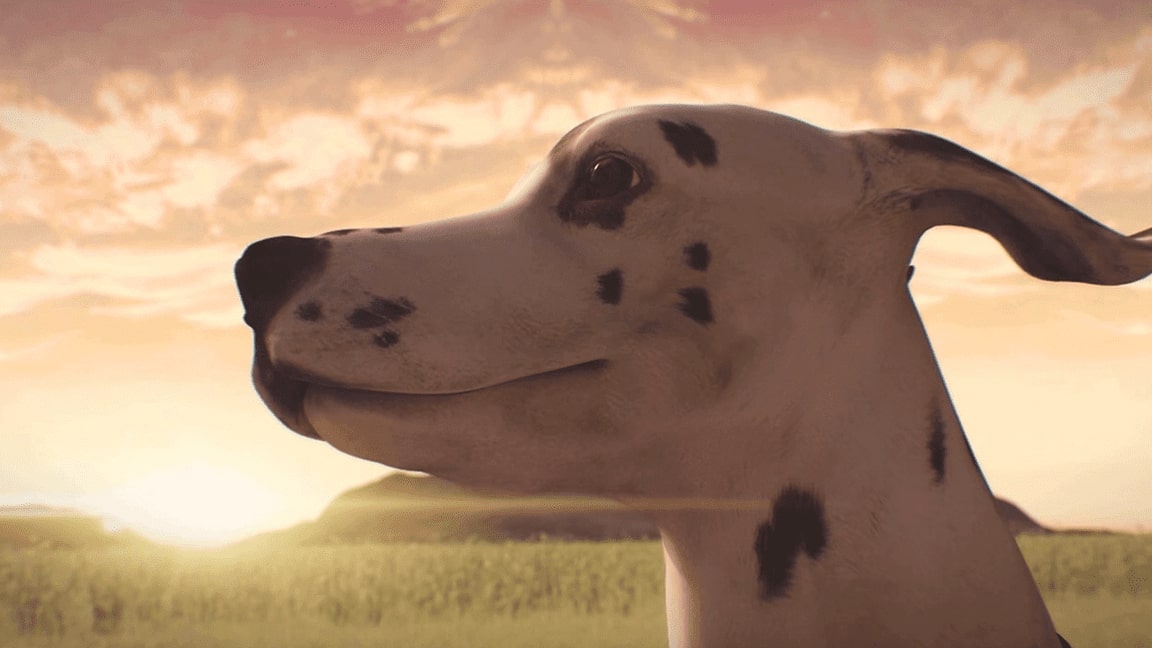 BUDWEISER "Wind"
A highly-finished form of Artwork & Animation, and the most flexible development tool for you and your Agency. The entire process is 3D so camera angles can be easily changed & character movement is super fluid throughout.
Style: 3D Realistic Cinematic
View More Animatics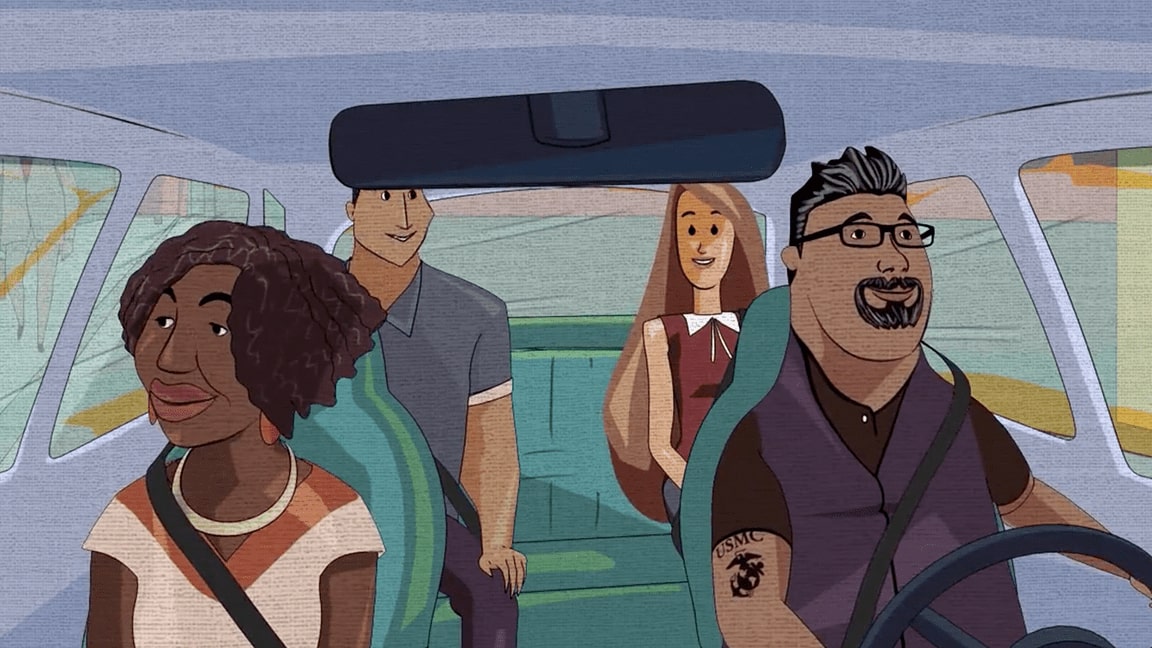 MILLER COORS "Unboxing a Big World"
Versatile stylized animation for Online, Digital, Social, or Broadcast use. We create Custom Artwork to suit any particular art direction, aesthetic preference, or animation style. Delivering beyond pre-vis / Concept Testing levels of finish.
Style: Custom Stylized Animation
VIEW MORE ANIMATION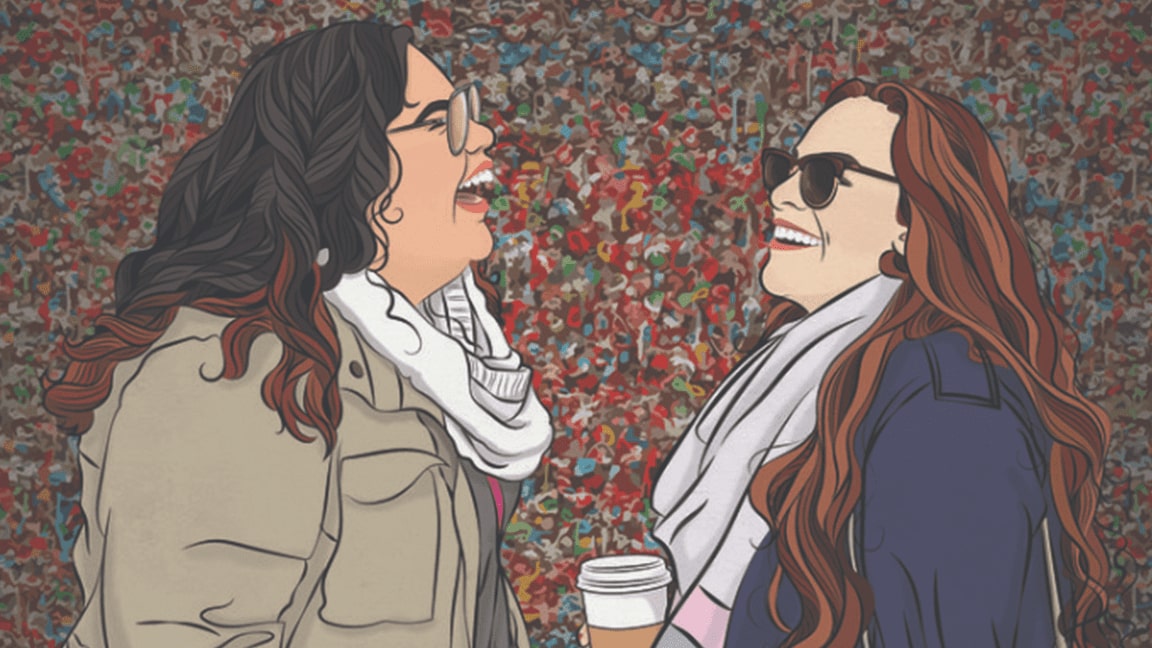 ASB ART
Need Art for your Animatic or Pitch? Sketches, Black & White Lines, Color Frames, Storyboards, Illustrations, Key Frames, or Concept Art. Browse our diverse roster of Storyboard Artists, each with a distinct way of illustrating your vision.
Style: 2D Traditional Storyboards
VIEW MORE STORYBOARDS
Leading Full Service Animatic Company
Animated Storyboards specializes in producing premium content for Concept Testing and Market Research to help Global Brands and Advertising Agencies get the best possible results for their creative. We help to create Storyboards, Boardomatics, Animatics, Custom Animation, & more.
As the industry leader in Animatic Production, we have a deep understanding of the value of testing and are 100% committed to excellence in every production. Our vast resources and global pipeline allow us to comfortably handle a variety of projects faster and more efficiently than any other company.
Learn More