3 typical phases of our 3D Cinematic process:
Phase 1: Sketches
Our artists help to prepare Sketches which we use to lay out general Composition of the Scenes and Timing for the spot. This serves as a rough "blueprint" for the Animation phase.
Phase 2: 3D Art
Next we present the Characters (Casting) & Backgrounds (Locations) to spec, an opportunity to comment on the general look of the art so that we can revise and improve, before we move into Animation.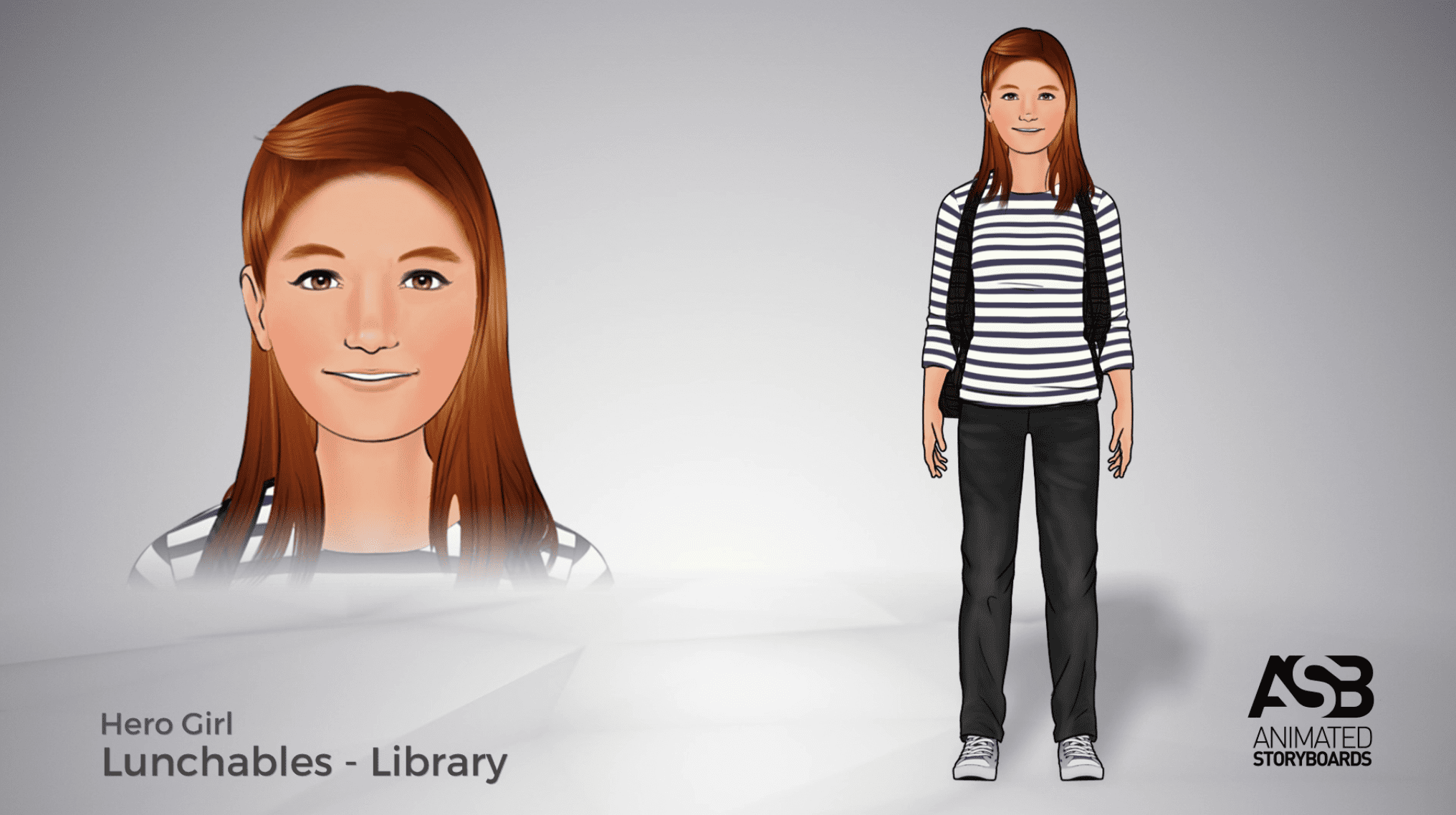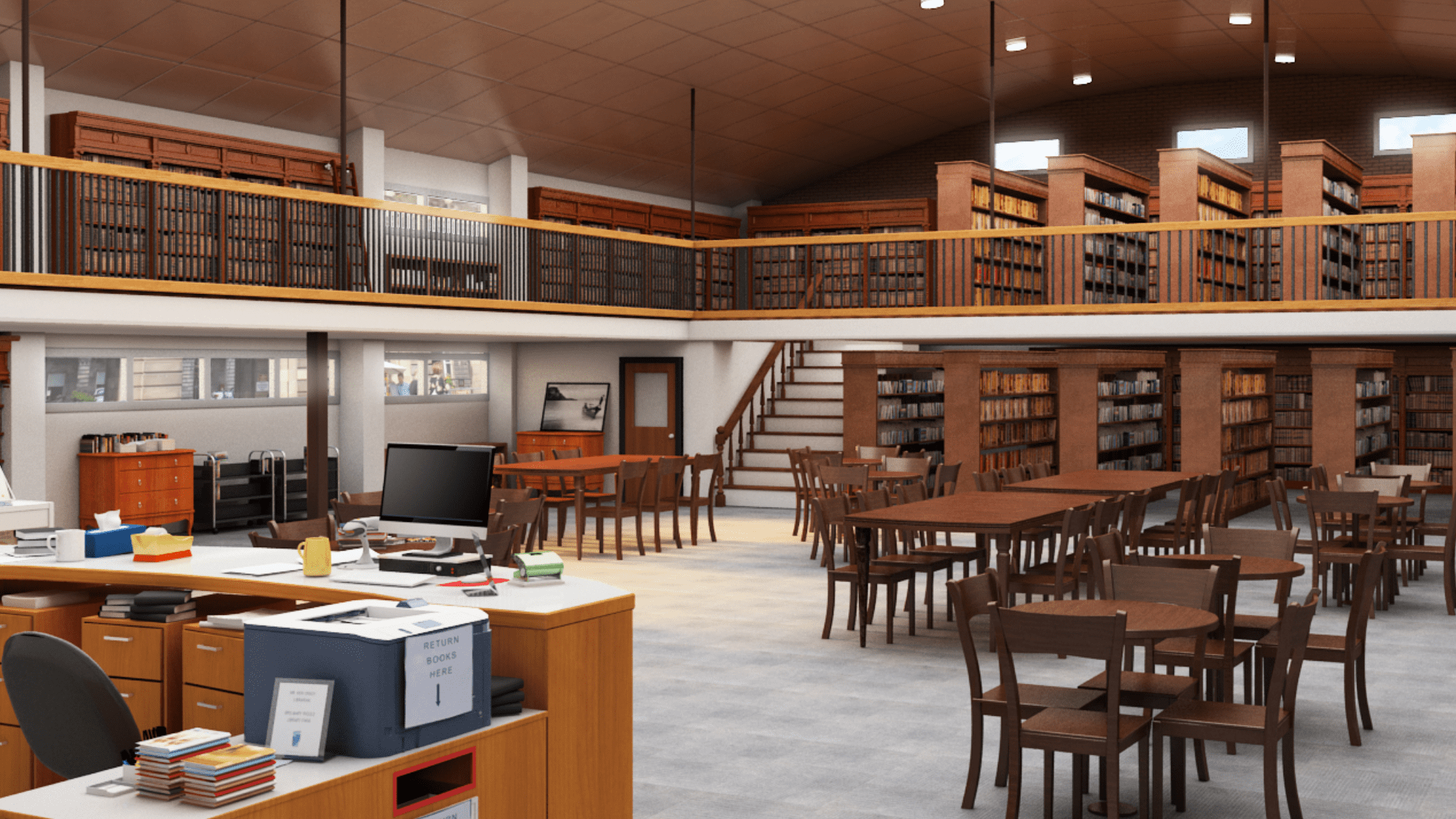 Phase 3: Animation
Next we bring everything to life with fluid Animation, dynamic camera turns, and lifelike character movement throughout. We aim to maximize opportunities for review so we can continue to refine and improve picture through subsequent rounds before your Final Ship date.